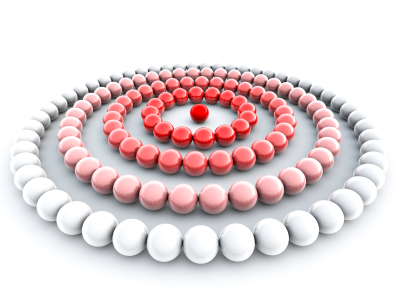 While the "Center of Influence" may not be as sexy as some of the other topics you may hear, it is one of those "easy fixes" to an ailing business!
It is my belief that your Center of Influence is your "Bird Dog Army" and they can be worth thousands to you each and every month! By using these three tips, I believe you can make more money, in less time! Here is what you will learn!
Who are your "Center's of Influence" anyway, and why is that even important to a wholesaler?

The categories you put them in, and how to grow your "Book of Business"

The 10% Rule of Center of Influence.  

Why not using this Rule to your advantage is ALREADY costing you money!

A "Rock Solid Script" for making that call to a Center of Influence you haven't talked to in awhile! (Hey, it happens!!)

How to GROW your Center Of Influence in Depth & Breadth!

A sample "Center Of Influence Grower Dialogue"

How to do 40 deals a year, without advertising!
When you take these steps, you begin to be proactive in your business by growing it and ensuring you grow it by 20% every year!