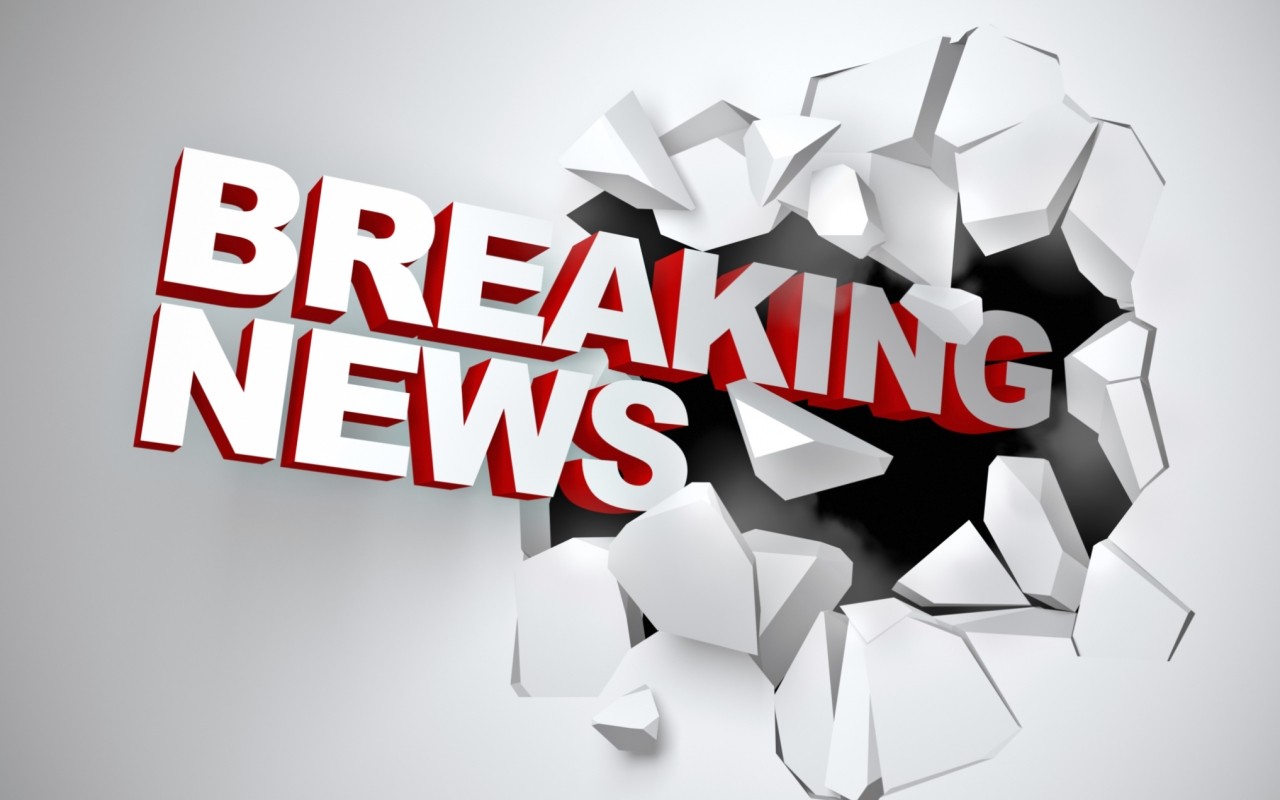 16 Straight Month of Pending Home Sale Decline!
Pending Home Sales fall for the 16th straight month of declines, 5 market signs your real estate market is heating up (or crashing!) and the best (and worst) places to flip a house in California! All that news, along with prospecting For Sale By Owners, Expireds, and more!
Save on $149 your setup fee with The Red X by clicking here! http://bit.ly/31o481I
Do you have a problem property that you need to sell in Tucson Arizona? Contact me directly via my website at www.KarlBuysHouses.com!!