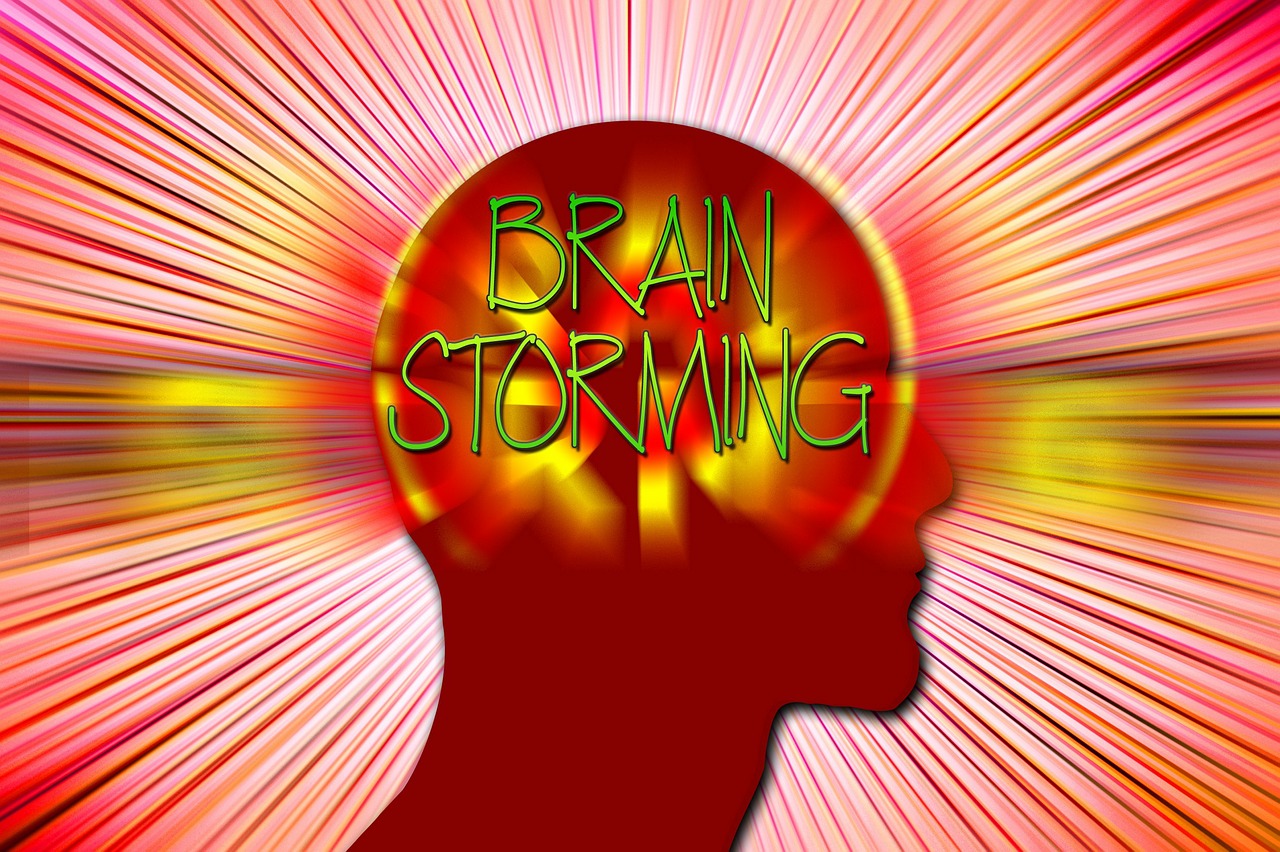 Ever Want To Sit In On A Wholesale Presentation?
Listen in as I share with you an actual call, my response, my dealings with the tenant, and the homeowner!  Listen in as I go over pricing, CAP Rates, and much more to present a great offer to a highly motivated Seller! 
As you can tell, I am using a lot of techniques throughout the presentation... 
You will hear the following techniques..
The "Poison the Waters" Technique
The "Monday Too Soon?" Technique
The " Market analysis" Technique
Total time talking to the customer?  42:30.  Total Presentation time? 32 minutes.  I was closing by minute 20!  
Technique Count
Ultimate Outcome?  Listen in and you tell me!