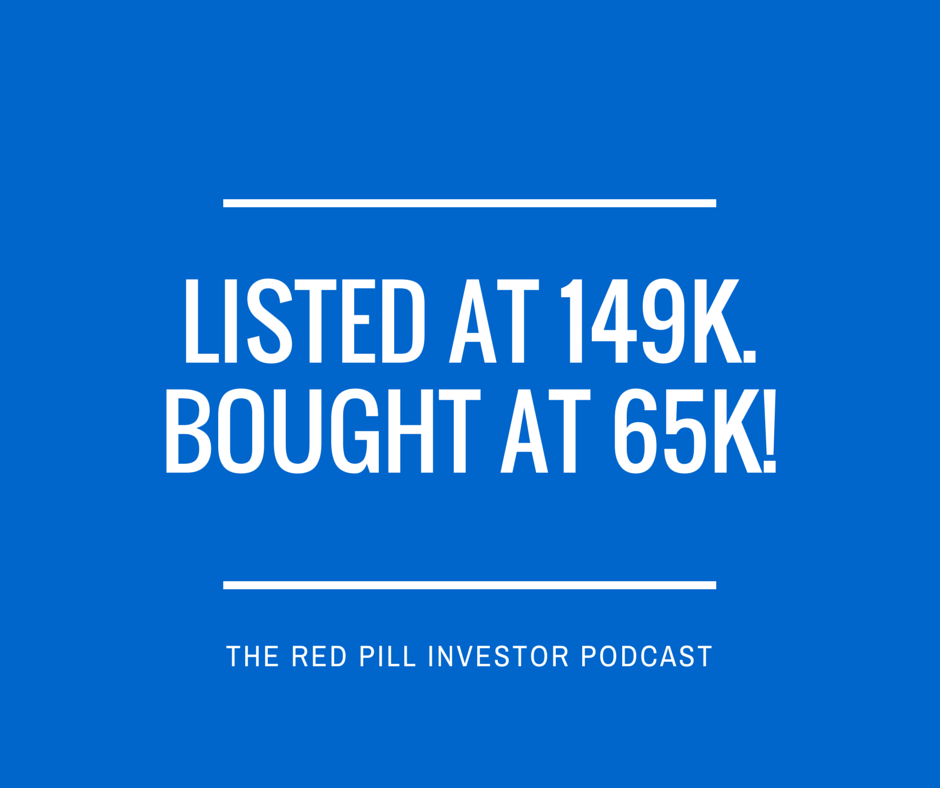 Mad Skills...
That's the ONLY way you can describe today's Interview with Dennis Jenkins!  A man who has got some MAD Skills! 
In today's podcast, you will hear me interview my Executive One on One Client and friend Dennis Jenkins who always has the BEST Real estate stories to tell.  Today's stories are NO exception! 
Ripped From The Headlines! 
Dennis shares with us the real life troubles, and tribulations of a modern day wholesaler, and how he has managed to turn his business into a predictable, duplicatable wholesaling business! 

Trust me, it's not all glory, money, and excitement!  Dennis shares with you the real world cost of what it takes to be successful, as well as a powerful leader in his community.
Expired Strategy!
Being that this is the end of the month, you will NOT want to miss out on this secret Expired Strategy that Dennis uses to find Expired listings in his market!  Trust me, even I was shocked! 
You won't want to miss this powerful interview with Dennis Jenkins, grab a pencil, a piece of paper, and listen in!