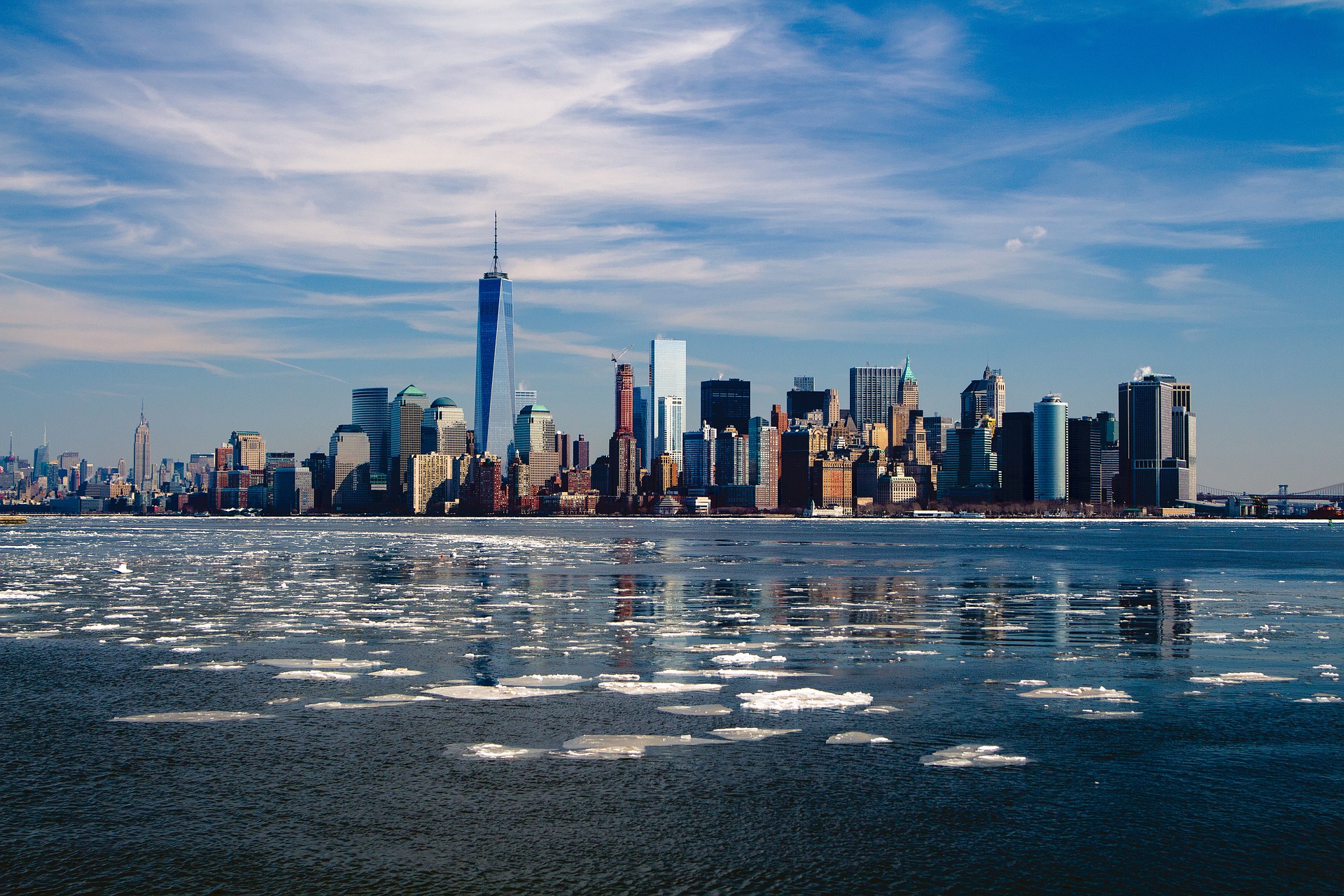 Seminar Junkie?
You know the type... the kind that go to seminar after seminar yet never seem to "get started" in real estate?  This podcast is a great way to help motivate yourself when you are looking for the right "mindset" to keep you going! 
In just a few short minutes, I will share with you 7 ROCK Solid reasons why NOW is the hands down BEST Time to Invest in Real Estate! 
Need Scripts?
If you need scripts for the process, from everything from FSBO's to Craigslist ads, agents, attorneys and everything in between, then you are in luck!
Click here for a complimentary download of The Red Pill Investor Script Book Version 5.0! 
Have a Powerful Sales Day!