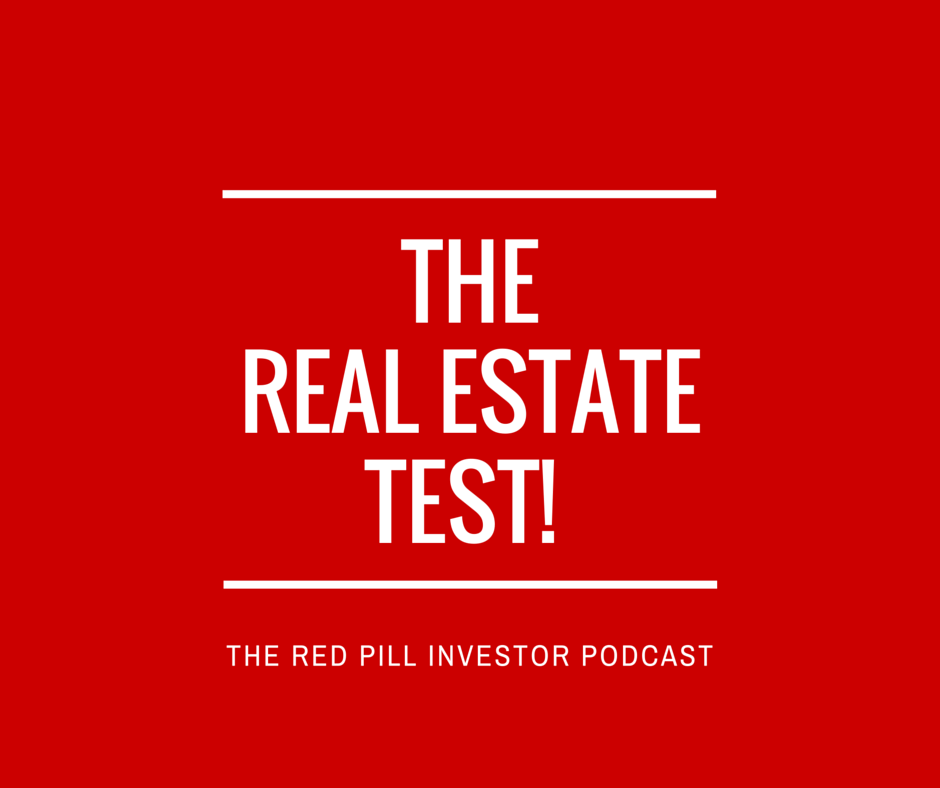 No, I'm not talking about taking THE Real Estate Test... This test is far more important! 
In this podcast, I will share with you a ten question test that I recently asked my Executive One on One Coaching members.  The purpose of this test was to help them evaluate their progress as they deepen their understanding of real estate sales systems that are necessary in their business!
Listen in and be sure to bring a pen and paper for notes and take "The Real Estate Test!"