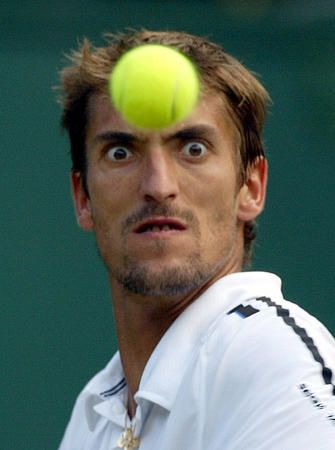 Nobody Wants To Look Stupid! 
They say that people's worst fear is to look stupid. You couldn't tell that by watching the way some people approach real estate investing! In this YouTube version of The Red Pill Investor Podcast Episode 502, I share with you the three things you need to avoid like the plague if you don't want to look like an idiot.
What are those three things you say?
Well... suffice it to say that because Agents, Investors, and the like are equally bad at all three of these, and I have made a living off their mistakes...
I'll leave it to you to see if it's worthy!
Let me know what are some of the dumbest things YOU'VE Seen!
#realestateinvesting #realestate #wholesaling