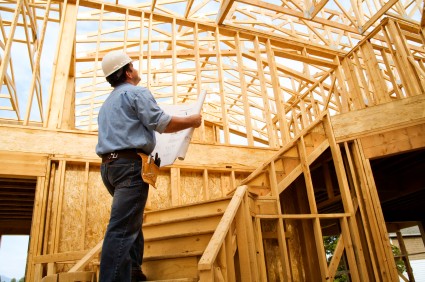 New Home Sales Slump?
Oh boy.. here we go again!  In today's LIVE Prospecting Session, we will cover some of the latest news including the latest New Home Construction numbers that indicate a "slump" in the past few months.. What does this mean for those who are facing market pooling, and increasing investor pressure?  We will discuss this, as well as what Pew Research is describing as the changing internet usage habits of the people we are trying to reach.  
Building Your Webpage "SmartPhone Friendly"
Also, we will cover why you need to ensure your website is "smartphone friendly"! We will go over some of the reasons why you need to ensure your website is reaching the right audience, on the right platform! 
Save on $149 your setup fee with The Red X by clicking here! http://bit.ly/31o481I
Do you have a problem property that you need to sell in Tucson Arizona? Contact me directly via my website at www.KarlBuysHouses.com!!
#realestateinvesting #realtortips #leadgeneration