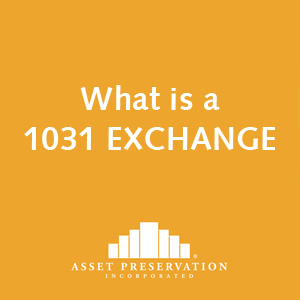 What is a 1031 Exchange?
Unless you have been in Real Estate for a while, you may not be familiar with the concept of a 1031 Exchange.  A 1031 Exchange is a critical technique that every serious Real Estate Investor and Realtor must know!
Imagine.. what would you or your clients life could escape taxes on your residential income property?  Sounds hard to believe, but it is true!  Listen in on this podcast as I bring you to a live presentation on 1031 Exchanges by John Calloway from Asset Preservation Inc.
Realtors Get Love Too! 
Perhaps you are in a office where they don't spend much time sharing sales techniques with you.  If you aren't able to attend a quick 1031 Exchange class but want to know how this powerful tax strategy can save you and your clients thousands... then put this podcast in the car and listen in as your colleagues bring up strategies and tactical implementation strategies!
Free Downloads! 
Want to get a free copy of the downloads that Joe shared?  No problem!  Simply click here for a free download straight from my Dropbox!  No email signup required! 
Thank you again for sharing this powerful podcast!  I am trying to do my best to bring great content to you!   If you thought this was useful, please do me a favor and share it with someone who could use it! 
For more information, or to contact Joe directly, download the notes, or visit them at www.apiexchange.com !