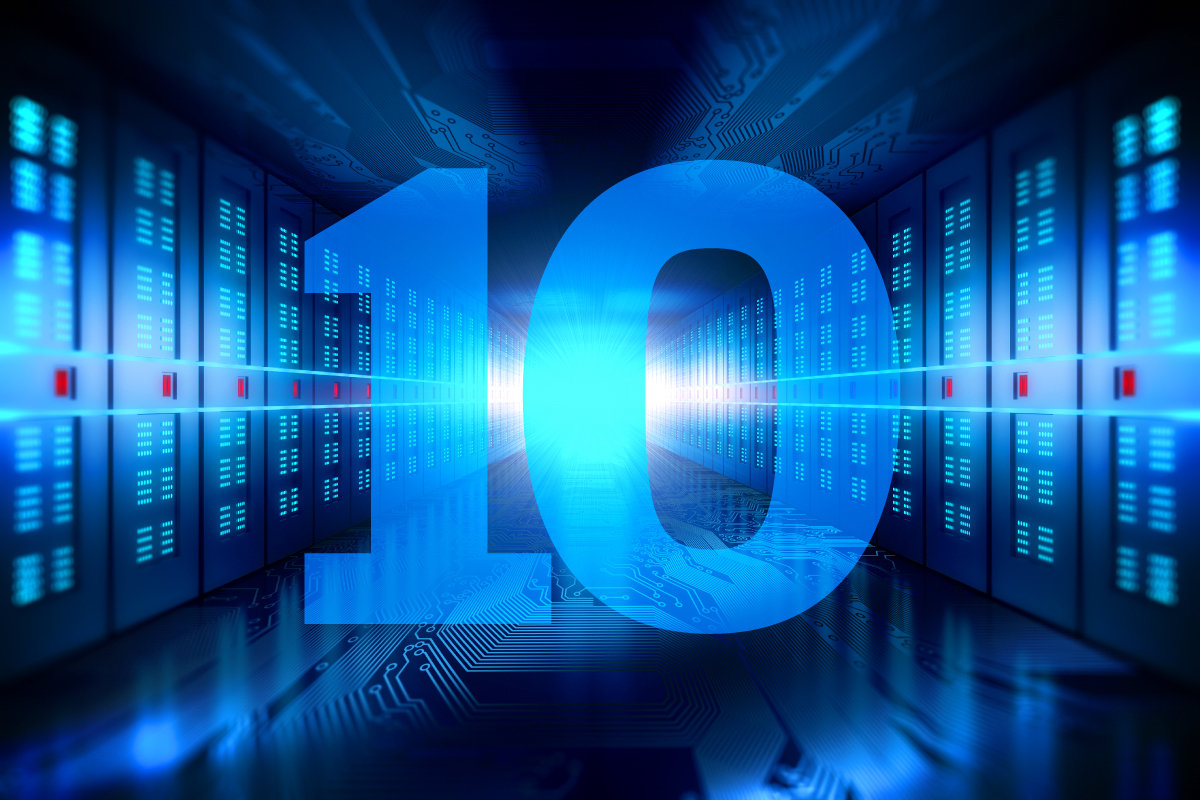 The Top Ten Issues That Will Affect Real Estate in 2019-2020! 
The Counselors of Real Estate have identified the current and emerging issues expected to have the most significant impact on real estate in 2019 and 2020. What are they, and how can they affect your real estate investing and resale business? We will discuss that today as well as make LIVE calls to expireds, cancelled listings, For Sale By Owners, and more!
Want to use a SUPER FAST dialer with hyper accurate numbers??? Check out TheRedX! If you like it, save $149 on your setup fee with The Red X by clicking here! http://bit.ly/31o481I
Do you have a problem property that you need to sell in Tucson Arizona? Contact me directly via my website at www.KarlBuysHouses.com!!
Find the original article here! https://www.cre.org/external-affairs/2019-20-top-ten-issues-affecting-real-estate/#political
Don't foget! If you have any referrals to the Tucson area.. I am happy to help!
#tucson #realestatenews #realestateinvesting