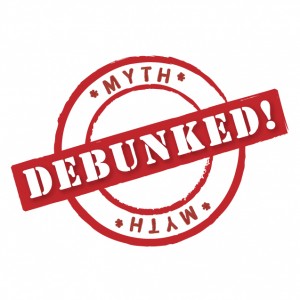 Throughout my career, I have constantly had other Investing Realtors message, call, text or otherwise reach out to me regarding the ins and outs of Wholesaling as a Realtor.  Certainly, there are misconceptions about wholesaling or as we call it "assignment of contract."
Sit with me for a few minutes as I share with you how you can overcome these common myths, and use them to your financial advantage while wholesaling! 
As always... I look forward to your comments!   Thanks for listening! 
Need Complimentary Scripts for the Wholesale Process?
Check out this FREE version of The Red Pill Investor Scripts version 5.0! 
Want to get the BEST Version complete with links to helpful videos, audios, and real transactions? Get more info here! 
#investingrealtor #wholesale #realtor #investing