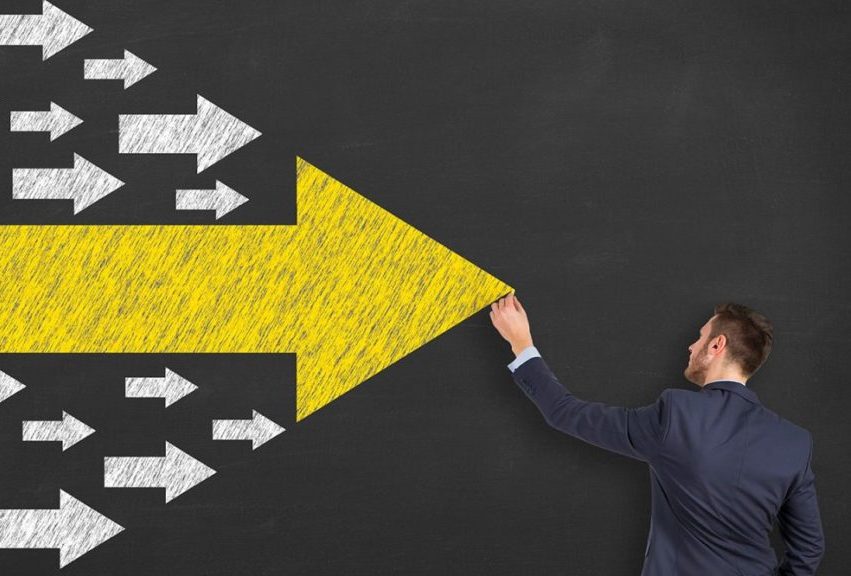 1 Expired 2 For Sale By Owner Appointments Set!
In this live prospecting session, I will spend well over an hour prospecting expired listings, for sale by owners, and others around my community looking for properties that I can buy, sell, or list!
It's not easy!  Trust me.. tons of times I get told no.. but every no leads to a yes!  Listen in on how I handle several objections, unmotivated people, agents, and finally set a few appointments!
News Along The Way! 
Its not all boredom and dial tones! By no means!  I make it fun and interesting as we cover different news topics that will help you in your business!
I would recommend you check out our Premium Podcast as well!  If you would like to hear live listing presentations, wholesale presentations with real customers and more.. be sure to check it out!