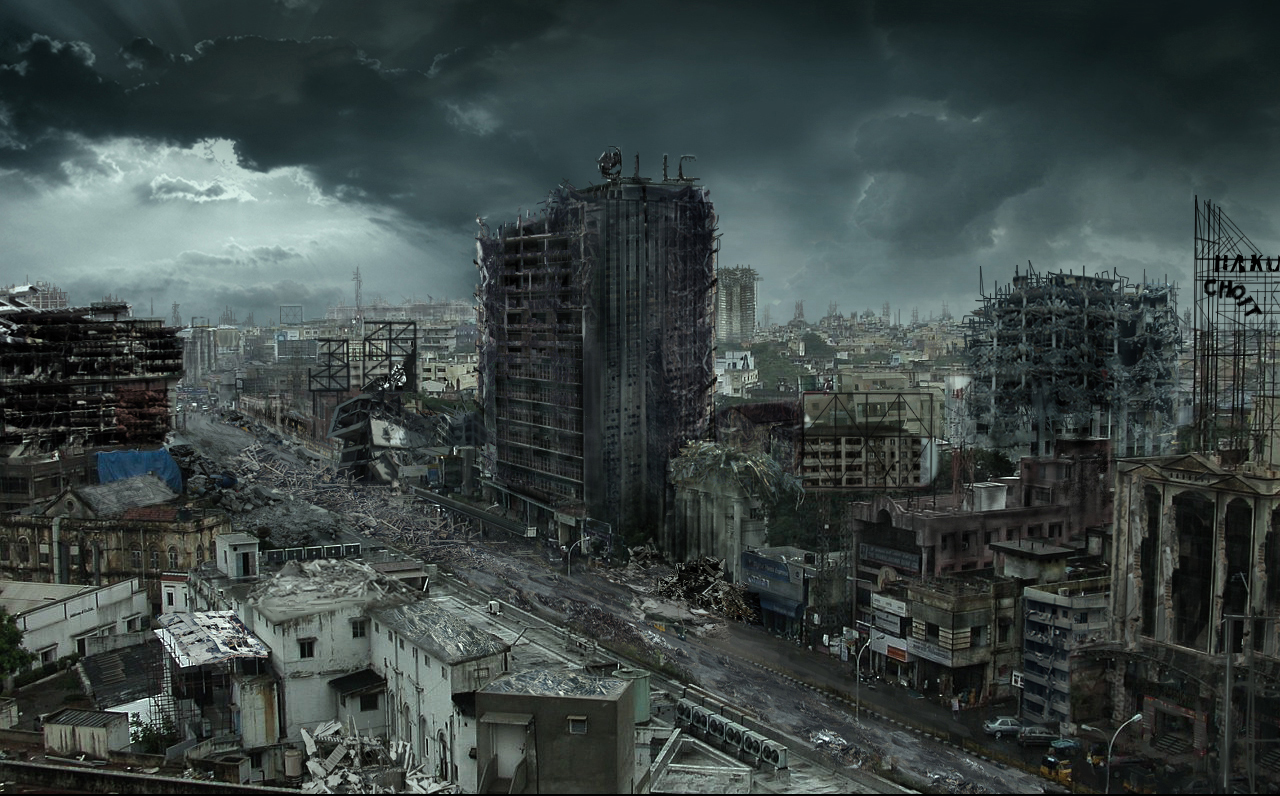 Real Estate Apocalypse On The Horizon?
In today's podcast.. I share with you a live prospecting session from my YouTube Channel SellMoreHomesNow... In this hour long prospecting session, I call Expired Listings, and around a high turnover area looking for investment properties.  
You get to hear both sides of the conversation, and in between conversations... We discuss some of the news headlines that are hitting the paper today!
Here's What You Will Learn
In this podcast, you will hear a few appointment tips, tricks and closes.. I set an appointment with a reticent expired listing, go over why your market, and many others are slowing down.. and how to use Zillow to your advantage in a presentation!
If you liked this podcast, do me a favor!  Share it with a friend and please share a review on iTunes! 
Have a Powerful Day!