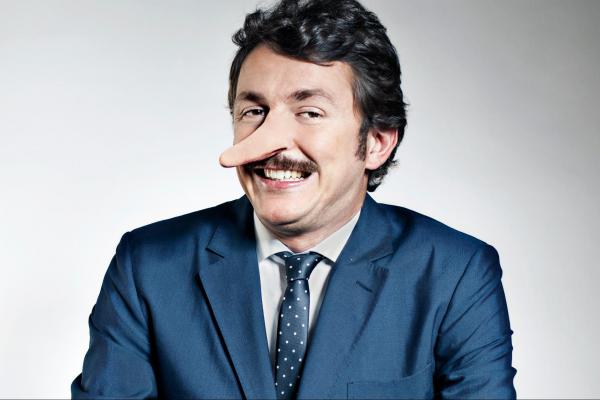 Working on that buyer list?  Afraid to prospect to find new homes to buy because you are afraid your buyers list is weak?  Then this episode is just for you!  If you are a Realtor® who Invests, or a Wholesaler, then you will definitely want to hear this! This Extended Play (15 Min) version, we discuss the following topics.
How to Create a Buyer's List in 3 Easy Steps.

How to properly feed, train, and care for your new Buyer.

My personal standards for the buyers our team works with.

How to Close (almost) every deal, and make customers for life!

Plus a BONUS point! (the extra few minutes!)
Listen, stop worrying about building that buyer list!  It's easy when you know the fundamentals!  Let's get to work!