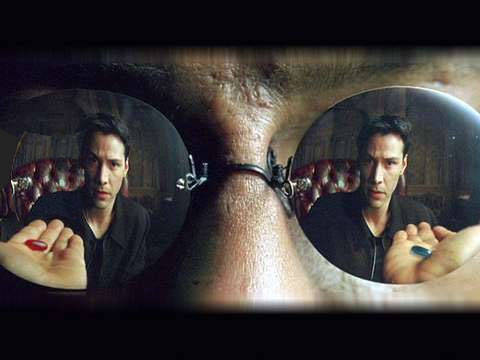 Behind the Scenes!
New to the podcast?  Ever wonder where the term "The Red Pill Investor" began?  Curious to know what's the story behind "John Ashley?" 
In this 20 minute podcast, you will hear a heartfelt explanation of how "The Red Pill Investor Podcast" came into being, our mission, and our journey! 
As my good friends would say... always bet on black! 
Thank you for being a subscriber, and please remember to like, rate, and subscribe to us on iTunes as well as YouTube!