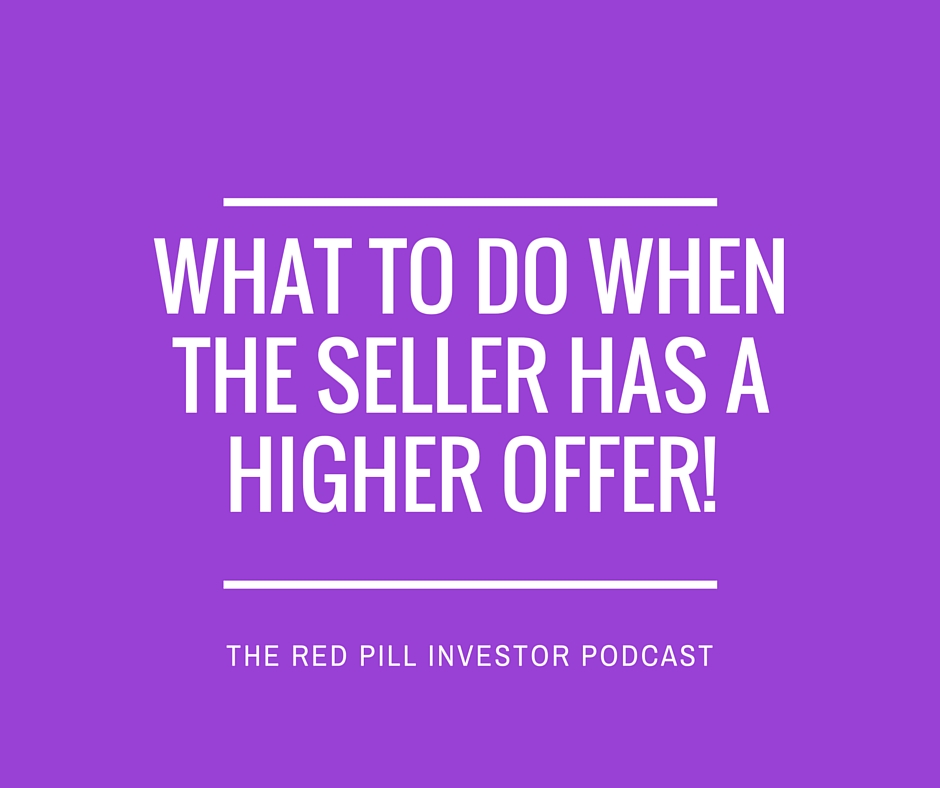 Competition... Don't You Just Love It?
Sometimes, just when you think you've got something sown up, a "raven" comes along to snatch up the seeds you've planted! In this episode, I will give you three powerful ways to eliminate competition, and get the deal (if possible!) 
In just 10 short minutes, you will hear a portion of an ACTUAL CALL that I received not long ago, and if you've been following me on Twitter @karlkrealtor then you've seen the LIVE Periscoped Presentations that I've been doing... then you will hear...
What Happens When It Goes Sideways...
It's important to have a plan.  In this three point podcast, you will get real world information, as well as practical tips to help you win in this all important moment!  After all, if it were easy, EVERYBODY would do it, and there would be NO money in it!