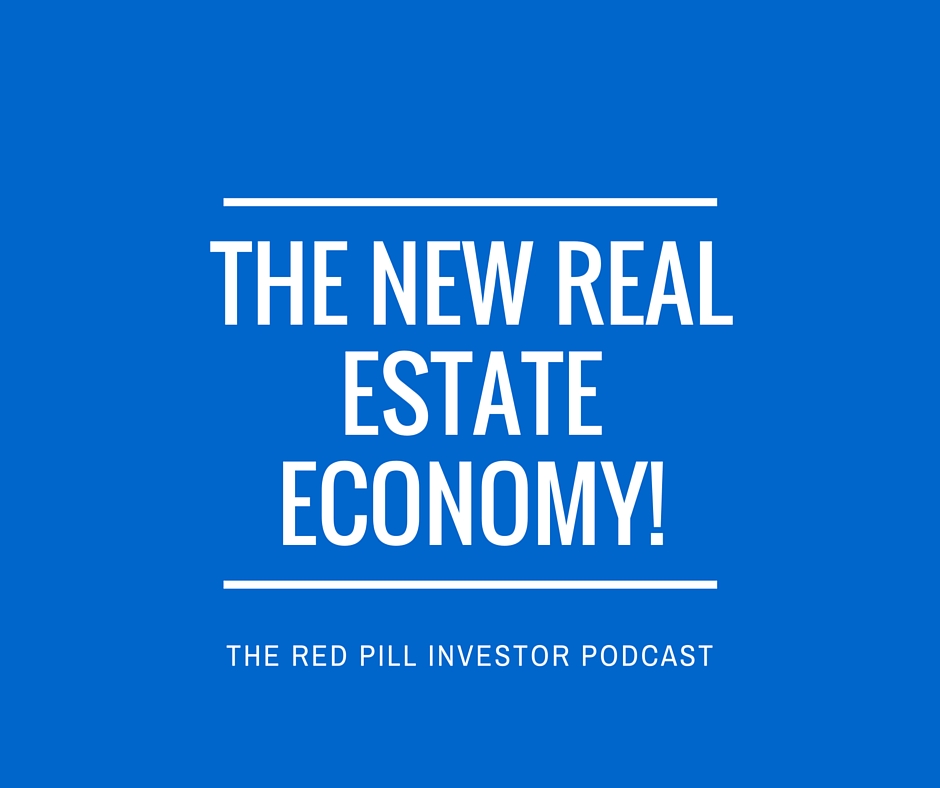 Why Aren't Things Working That Well Anymore?
In this 15 minute video, I will share with you 2 points that I feel will explain this very reasonable question!  In Point 1, I share with you the very real world reasons why you are leaving money on the table when you are lead generating.
In Point 2, I share with you a powerful plan about what you need to do to obtain even more marketshare in the coming years than you did now, 
And in a special BONUS point, I give you some real world, concrete examples of what you can to starting TODAY to generate better leads!