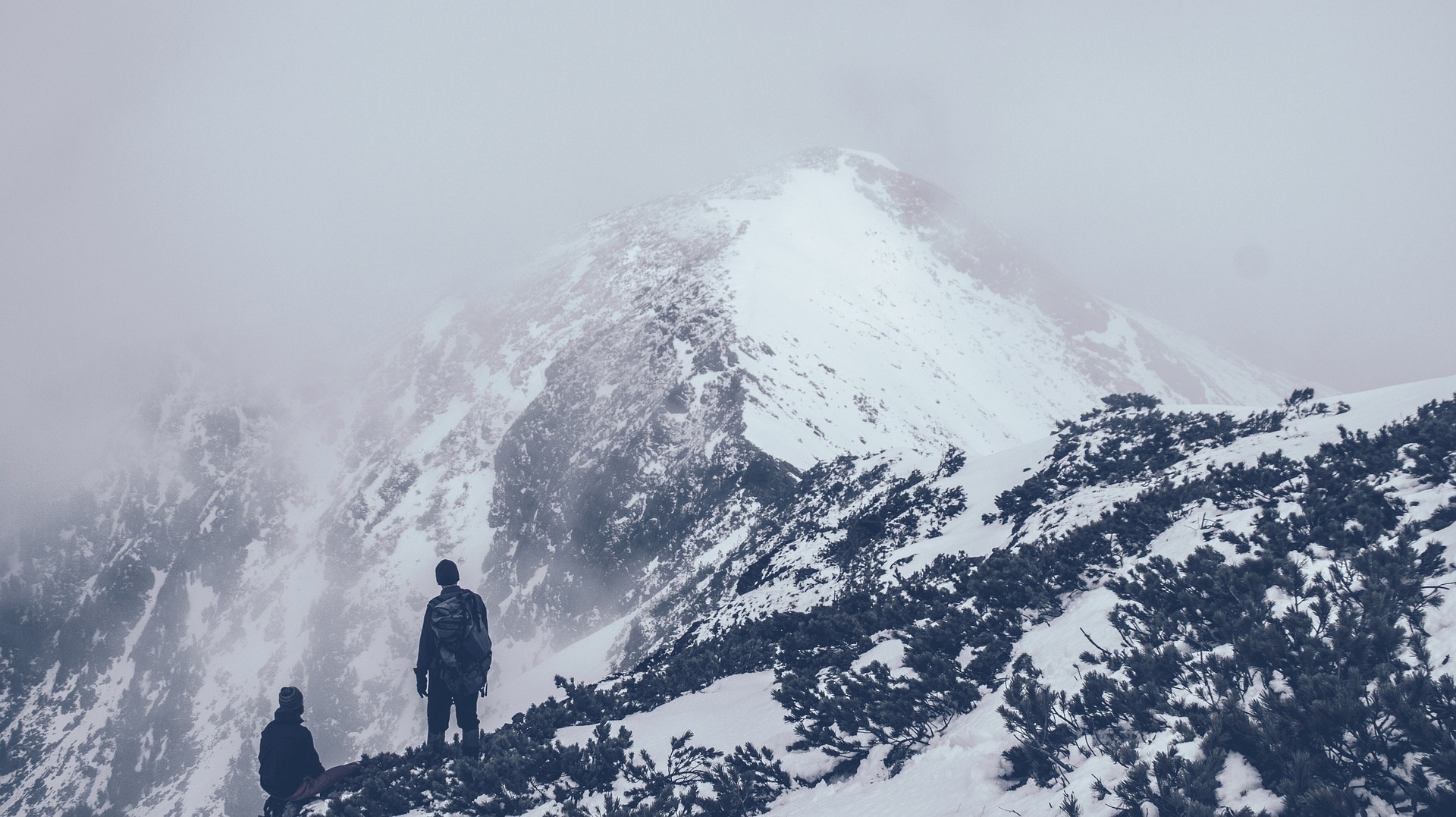 Motivation!
No joke, this business can be tough on you!  Especially if you are new!  In today's podcast, I share a collage of some of my favorite quotes from speeches in a music format that's perfect to start your day! 
Be sure to follow me @karlkrealtor for my LIVE Presentations and Periscopes!
Have a POWERFUL Sales Day!