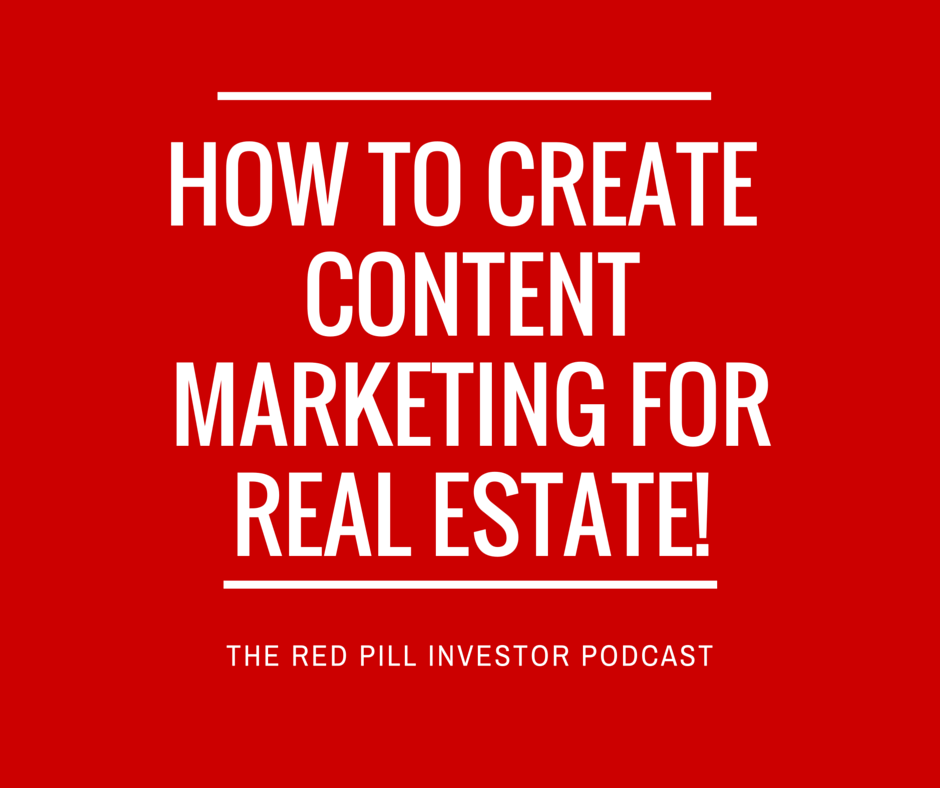 Content Marketing For Real Estate Investing!
In this 20 minute video training, I will share with you a super simple way to create a powerful, relevant content marketing piece for real estate lead generation.  
The purpose of this page is to educate as well as generate leads for my real estate business.  Using this technique along with your 
Investor Carrot 
site will help your page rank quickly, organically, and most of all effectively!