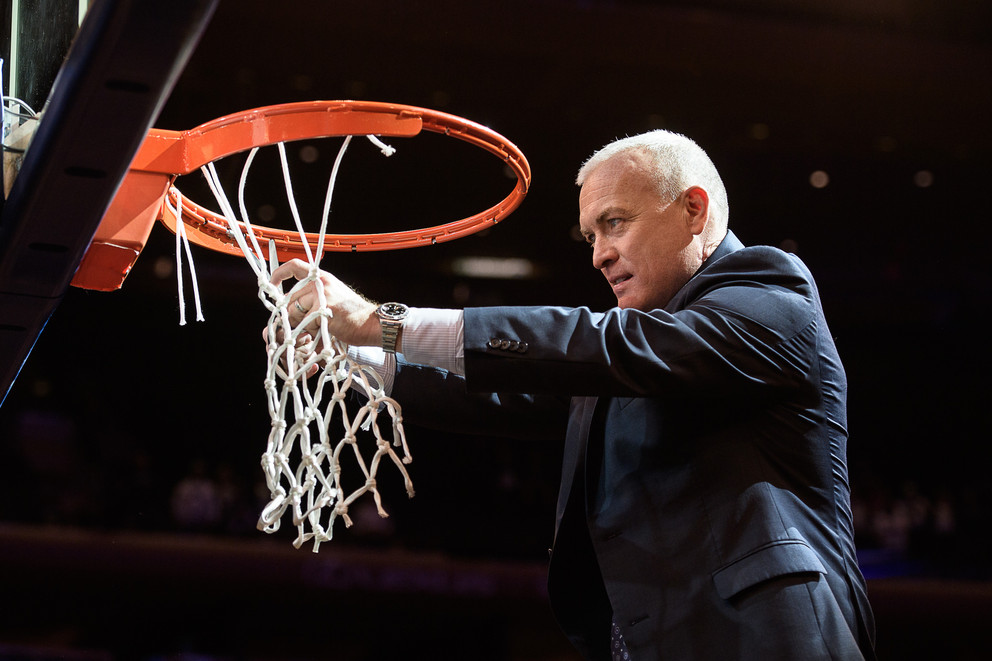 It Pays To Be A Winner...
I've Learned A Few Shortcuts In 23 Years...
Nowadays, they call them "Hacks.." but no matter what you call them, the reality is; there are certain things that you need to know... and other things that aren't so important when you are trying to invest as a Realtor or build your practice!
Real Estate School teaches you how to pass the test... your company might even provide some form of real estate training... but good luck to you if you are trying to find out how to build your practice from scratch while including real estate investing portfolio.
I recogniize that I am a unique bird out here. There aren't too many Real Estate Brokers who invest, list, and sell real estate. I know there are literally thousands upon thousands of regular Realtors who have no interest in flipping properties, wholesaling, or investing in any way shape or form. I also know that there are lots of unlicensed people with the same problem.
What is that problem? What do you need to know to build a contemporary business that is both profitable, as well as repeatable... without spending a fortune on assistants, or dealing with the stress of virtual assistants and the like... only to end up negative in your bank account.
No Punches Pulled... There's No Time For That
Listen... I want to help you!
However, you have to decide to focus on what is important!
Spending money, throwing endless dollars at lead generation will NOT help you CONVERT them! If you want to make the MONEY.. you have to LOSE less! Not generate MORE!
Spend a few minutes with me here, and see if any of this makes sense!
If you feel like you need to reach out and ask a question about how we can work together to get your real estate goals... click here!