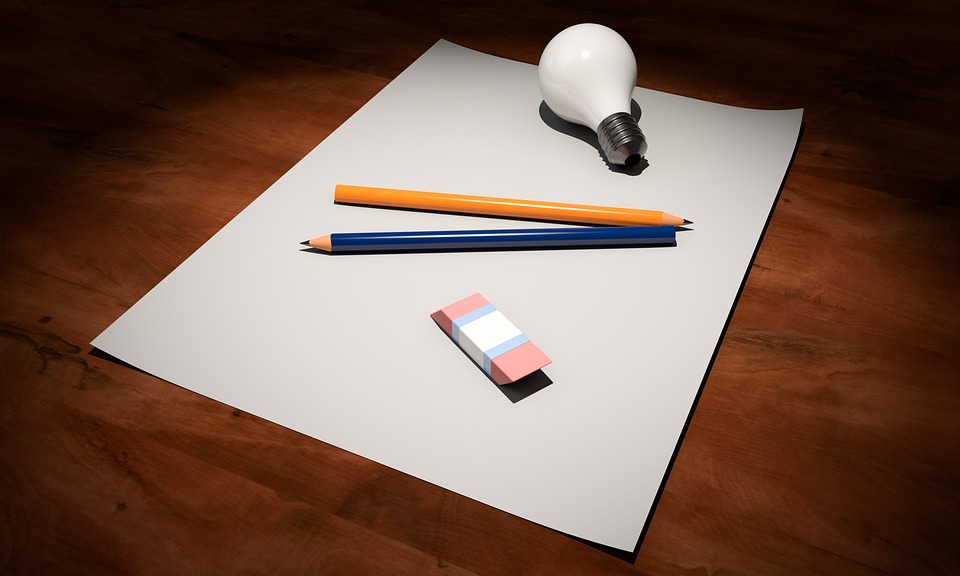 Lead Generation for Realtors and Investors
Do you struggle with generating leads for your real estate business? Believe me.. I understand! In this episode, you will hear six different prospecting calls and how we handle the various objections they have and find leads that we can work with!
Meet my new "friends!"
"The Market Is Changing" Guy...
"I have to choose between two places" guy..
"Call My Husband!" / "How Did You KNOW we were thinking about selling?"
"Multiple Property Nate"
"Mrs. Friendly"
"Why yes.. I do want to sell."
Do People Avoid Your Calls?
Have you considered changing your "Just Sold" approach?  Listen in as I use TheREDX Storm Dialer and "GeoLeads" system... and just WATCH how things change!
If you would like to check out "The Red Pill Sales System" Book I mentioned, click here!