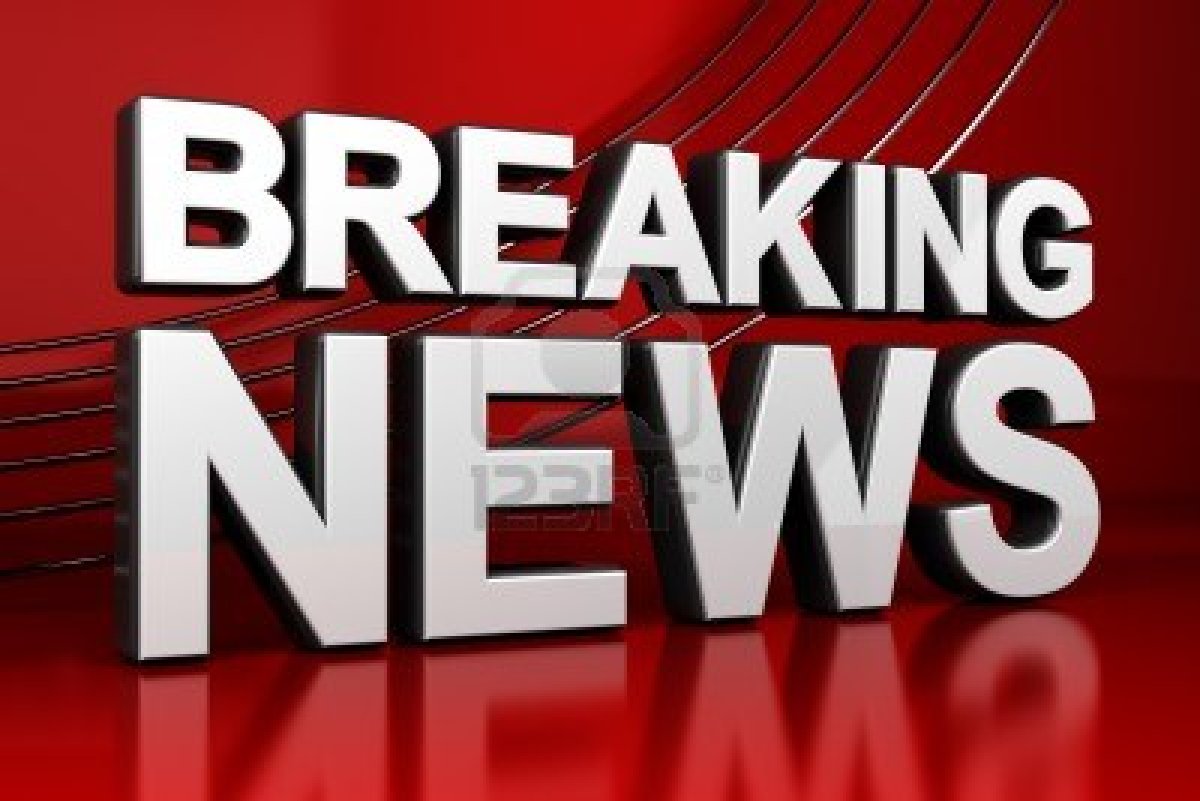 Zero Down in San Francisco??
In today's live prospecting session, I will be calling the usual suspects! Expireds, Cancelleds, For Rent By Owners, For Sale By Owners, perhaps even a Pre- Foreclosure or two!
Selling To an iBuyer Could Cost THOUSANDS!
Along the way, we will discuss todays hottest news! For example.. how to buy a home for ZERO DOWN in San Francisco??? Is the Real Estate sector at the "tipping point?" Selling your home to an iBuyer could cost you THOUSANDS, and why! (You definitely want to tune in for that one!)
If you want to get in on a dialer like the sweet one I am using, and save $149 on your setup, check out The Red X by clicking here! http://bit.ly/31o481I
Do you have a problem property that you need to sell in Tucson Arizona? Contact me directly via my website at www.KarlBuysHouses.com!!
#realtor #realestateinvestor #live #leadgeneration #realestatenews