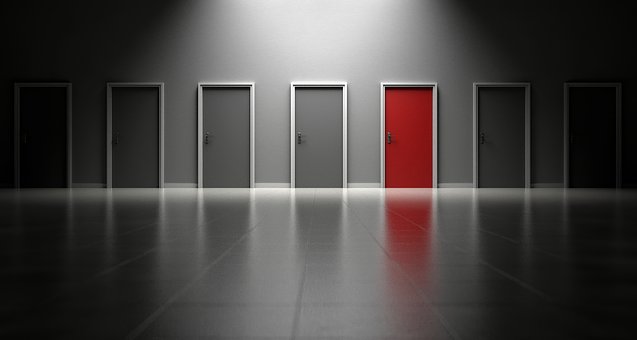 Live Real Estate Investing Lead Generation
In today's LIVE Real Estate Lead Generation sesssion, we will use TheRedX and their Vortex dialer system to call around a few Just Listed properties, as well as Expireds, Cancelleds, and the usual suspects!
Three Ways To Get Business In Life
Along the way, we will discuss the three ways you as a real estate practitioner can obtain business. Regardless of your experience, or the position you play in real estate, you will want to hear this!
#realestateleadgeneration #leadgeneration #realestateinvesting