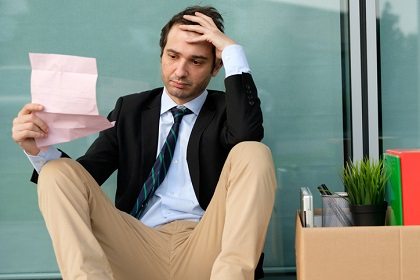 OpenDoor
There is a bunch of conflicting news about the strength of the real estate market today. In today's LIVE Prospecting session, I will cover a few stories that I thought were interesting, as well as potentially helpful to you in your business!
Story 1.
OpenDoor Lays off 50 workers.. asks over 300 to relocate to Phoenix... What effect does this have with Arizona's PropTech Sandbox legislation that recently passed.. and what potential impact does this mean nationwide?
Story 2.
The Dallas Real Estate Market is slowing down.. What does this indicate when a strong, midwestern market is having a market slowdown?
Story 3 (If we get time!)
13 Reasons Why The US Real Estate Market is STRONGER Than You Think... by Yahoo News...
Save on $149 your setup fee with The Red X by clicking here! http://bit.ly/31o481I Do you have a problem property that you need to sell in Tucson Arizona? Contact me directly via my website at www.KarlBuysHouses.com!!
#tucson #realestateinvesting #realestatenews #realtor #live