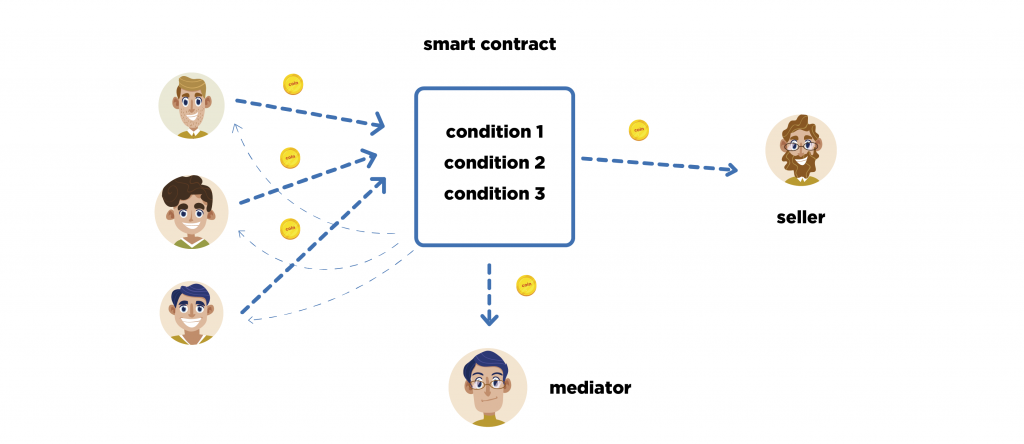 Open Door / Smart Contracts / Blockchain
In today's LIVE Prospecting session, I will cover some of the basics of today's news as it relates to OpenDoor, Smart Contracts, and Blockchain... these three changes to the real estate industry will affect EVERYONE in it... how will YOU face the changes of the future?
Sit in with me and let's discuss the future of real estate!
Save Money!
Save on $149 your setup fee with The Red X by clicking here! http://bit.ly/31o481I
Do you have a problem property that you need to sell in Tucson Arizona? Contact me directly via my website at www.KarlBuysHouses.com!!
#tucson #opendoor #blockchain