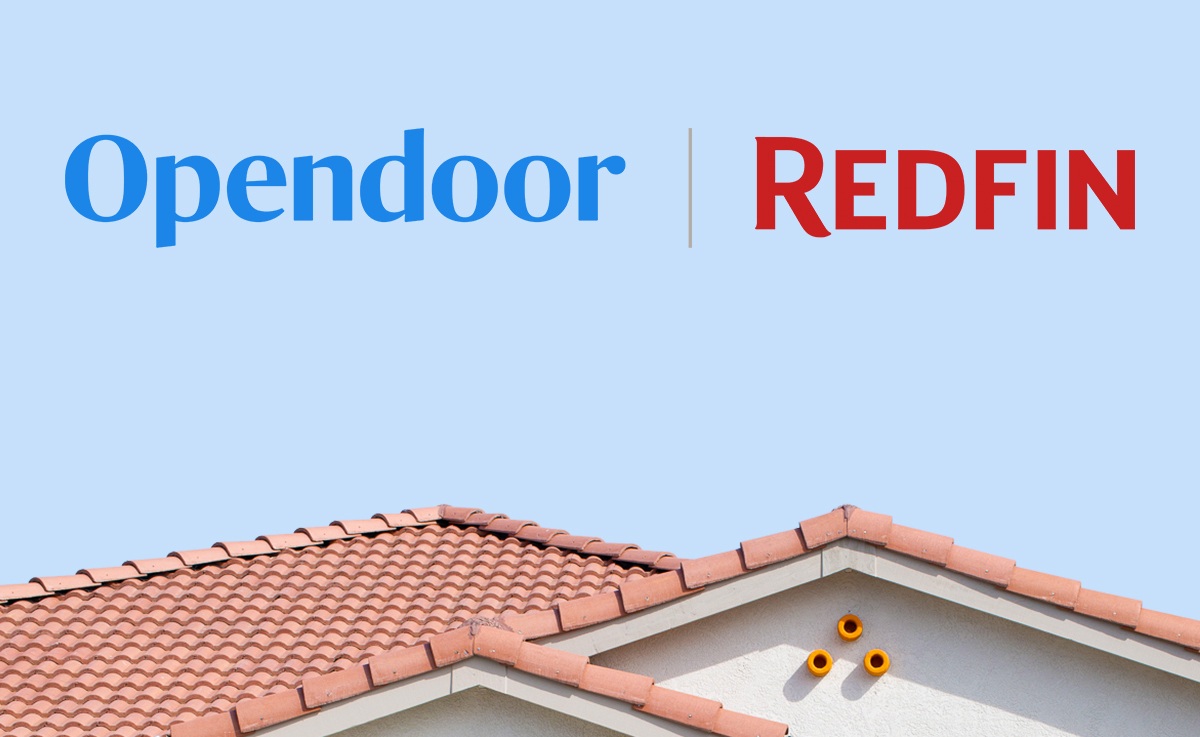 OpenDoor and Redfin Announce A Partnership!
What does this mean for the Investing Realtor or the real estate investor?  Listen in as I describe what is currently happening in Phoenix and Atlanta.  I have been saying for years that you needed to get ready for this day.. and now it has come! 
Zillow Announces Game Changing Shift in Zestimate
Zillow has a new update to their Zestimate system that they say will increase it's accuracy to within 2%... Listen in while we discuss this and what it potentially means for your real estate investing business.
What Do HomeBuyers and HomeSellers Say?
If a study tells you that Home Sellers say commissions are too high.. that would be like telling you "water is wet."  You've heard that a hundred times!  However, what else do they say?  
There was a big study done recently.. let me share with you some of the shocking conclusions.. and how this all fits into the larger story! 
Actual Calls
Of course, there has to be a few real calls included!  Tell me what you think about this format!  Some news, and some real calls!  Let me know your feedback!!!
Have a POWERFUL Sales Day! 
**Now Available!**
Real Estate Investing for Realtors! E-Book for Realtors who want to ensure they remain Code of Ethics compliant, 26 Lead Generation Methods, Flipping MLS property and MORE!
Check it out here! http://bit.ly/2MPptOr
Save on $149 your setup fee with The Red X by clicking here! http://bit.ly/31o481I