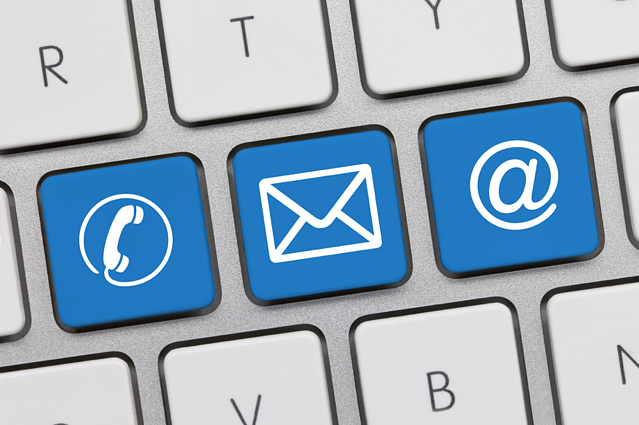 Actual Real Estate Calls! 
In today's live prospecting session, I will call the usual suspects.. For Sale By Owners, For Rent By Owners, Pre Foreclosures, Expired Listings and more!  In today's episode, we will find an appointment with a motivated Seller, as well as a couple other people to follow up with! 
Real Estate Tips!
Along the way, we will discuss how to get more money in your real estate business.. How to improve your level of service, and the importance of being 100% honest with yourself.  
Hopefully, you will learn a few tips, and a couple ideas on how you can generate more business for yourself, and create the type of business you want.. instead of living on what you must.  
Extra Links! 
Save on $149 your setup fee with The Red X by clicking here! http://bit.ly/31o481I
Do you have a problem property that you need to sell in Tucson Arizona? Contact me directly via my website at www.KarlBuysHouses.com!!
#tucson #realestate #realestateinvesting