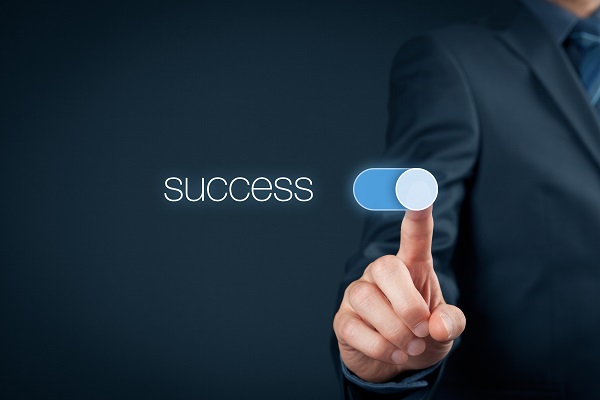 LIVE Prospecting Around A Home I Just Bought!
In today's LIVE Prospecting Session, I will call the neighborhood around a home that I bought here in #tucson just recently. Let's see if I can find some other properties to invest in!
The Three Things You Need To Be Successful!
To break the monotony between calls, we will discuss the three things you need in order to be successful.
Believe me.. they aren't what you think they are!
Save Money!
The Leads I called today were by using the "GEO" feature on TheRedX... Be sure to check them out and save on $149 your setup fee with The Red X by clicking here! http://bit.ly/31o481I
Do you have a problem property that you need to sell in Tucson Arizona? Contact me directly via my website at www.KarlBuysHouses.com!!
#tucson #investor #realtor #realestateinvesting #live