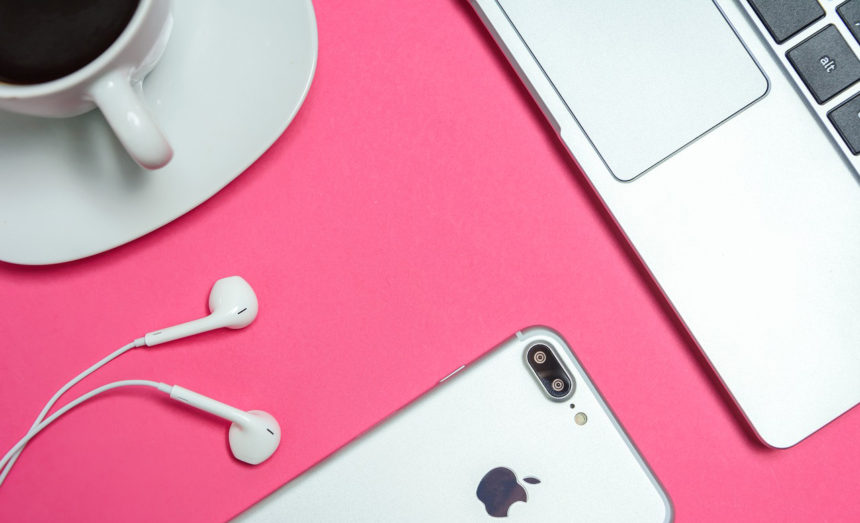 Appointment Setting For Real Estate!
In previous podcasts, you have seen me prospect live for appointments while reviewing and commentating on the day's real estate news.  In today's podcast however, you will hear nothing but answered calls, leads found, and appointments set! 
Listen In To ACTUAL Calls!
In this real prospecting session, I am using TheRedX's autodialing Storm Dialer with their "GeoLeads" system to find potential Seller leads around a Just Sold Property.  If you are a Realtor, you will definitely want to listen in to this episode! 
Real Estate Investing For Realtors
Want to get a copy of my latest E-Book designed specifically for Realtors who Invest?? Click here!