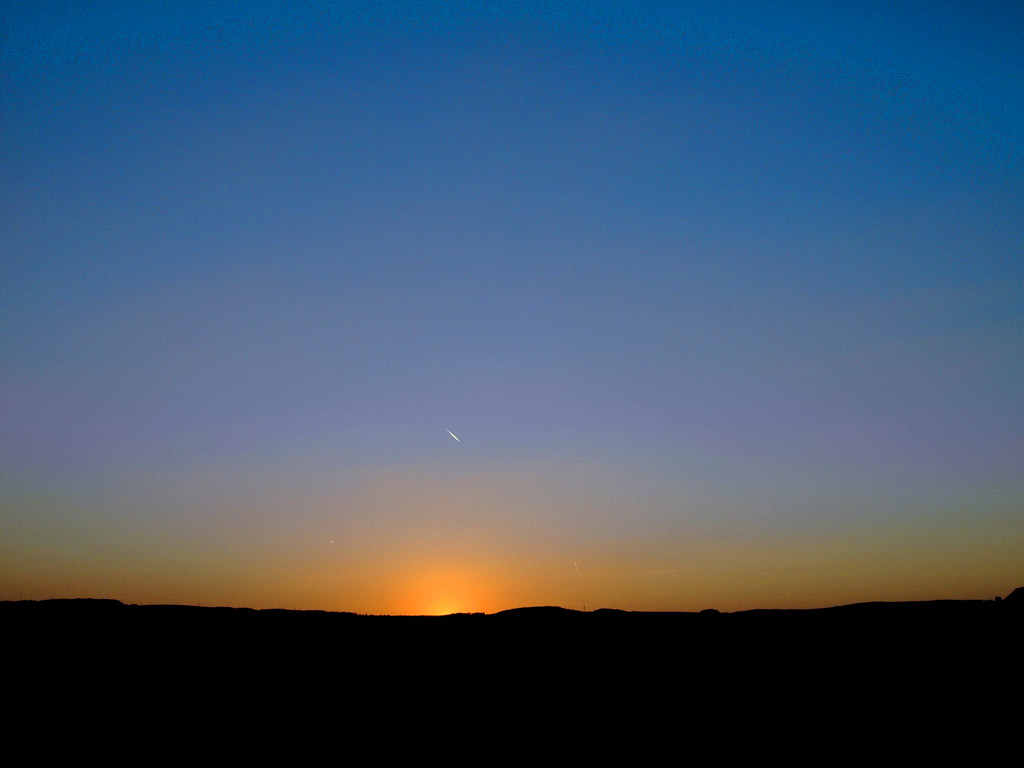 Prospecting Is Always Better In The Evening...
At least that's what they say!  Tonight, we will do a little evening prospecting with the Expireds and For Rent By Owners that we called this morning.   Let's see what happens when we call at a different time, and perhaps when they are in a better mood??
Don't Let Time Be Your Excuse!
Nobody likes to prospect... (except perhaps for me!).  So many times, we say the morning is just too difficult with all the other things you have to do in a day.  What I want to demonstrate to you in this session is the type of results one might typically get. 
Follow along with me, and let's have a little time together to discuss prospecting, some of the objections, and problems that they give us along the way, and potential solutions to those issues!
Save Money... Check out these links! 
Save on $149 your setup fee with The Red X by clicking here! http://bit.ly/31o481I
Do you have a problem property that you need to sell in Tucson Arizona? Contact me directly via my website at www.KarlBuysHouses.com!
#realestateinvesting #howto #realtortips #realestateinvestor