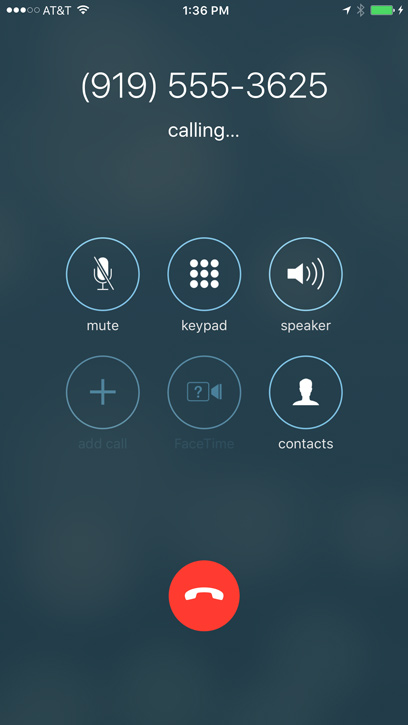 Lead Generation Day! 
Today, I'm having a MASSIVE Prospecting Day! We are calling looking for real estate investing leads as well as any potential listings or buyers that may come along our way!
Follow along with me or join me later at TheRedPillInvestor.com where this will be posted as a podcast!
Save on $149 your setup fee with The Red X by clicking here! http://bit.ly/31o481I
Do you have a problem property that you need to sell in Tucson Arizona? Contact me directly via my website at www.KarlBuysHouses.com!!
Real Estate Investing For Realtors!
Real Estate Investing For Realtors Book now available! Click here! http://bit.ly/2MPptOr
#realestateinvesting #realtor #realtortips #realestate