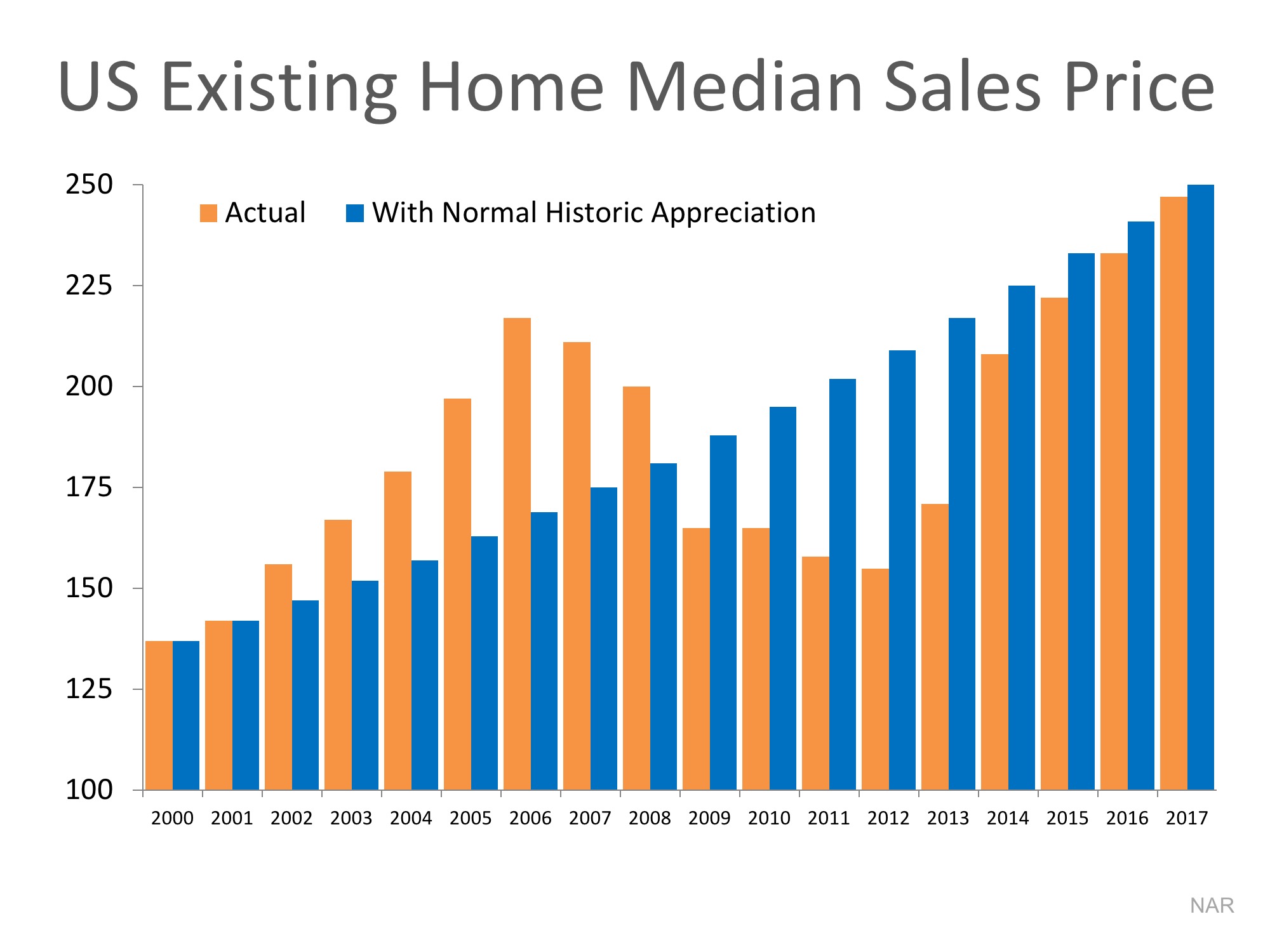 Real Estate Investing Prospecting!
Today, I will be using TheRedX to do some quick real estate investing lead generation before my appointment! Join me while I call expireds, Cancelleds, and whoever else I get time to! Also we will quickly discuss why the market is pooling where you are, and why there is so much competition in the real estate investment speace.
Is The Market Unsustainable? 
Why are experts saying this increase is UNSUSTAINABLE??
Listen in and find out!
MoneySaving Links! 
Save on $149 your setup fee with The Red X by clicking here! http://bit.ly/31o481I
Do you have a problem property that you need to sell in Tucson Arizona? Contact me directly via my website at www.KarlBuysHouses.com!!
#tucson #realestateinvesting #realtor #realestateinvesting