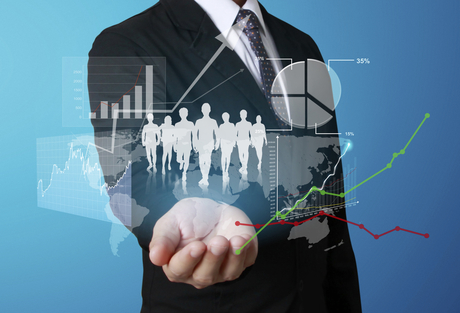 Real Estate Lead Generation..
Real estate lead generation, lead generation and real estate lead generation techniques are the most popular search terms for Real estate investing on Google. Why is this? Why do people search consistently for new lead generation techniques for their real estate investment business or new ideas that will help them distinguish themselves from the competition?
Many times, it is because Realtors and real estate investors have difficulty trying to find a style that is effective, profitable and repeatable. Nowadays.. it seems more difficult than ever to find topics on the subject of lead generation when it comes to real estate.
Why is that? I believe because of several reasons... but primarily because it is easier to sell you a product for some people than to tell you the truth or give you an insight on a way to make you more effective.
Don't Throw Good Money After Bad!
Don't spend another dime on marketing, lead generation services, or lead referral agencies unless you have maxxed out the few fundamental ideas I bring, as well as 5 other ideas!
Included in this raw podcast look of Episode 505 of The Red Pill Investor are 3 ways to generate leads from the Multiple Listing Service! If you are an investing Realtor, you won't want to miss this!
Want a free download of PDF show notes complete with links?
http://bit.ly/2J9H0hA
Need Complimentary Scripts for the Wholesale Process?
Check out this FREE version of The Red Pill Investor Scripts version 5.0! http://bit.ly/2Gvf5pK
Want to get the BEST Version complete with links to helpful videos, audios, and real transactions? Get more info here!
http://bit.ly/2Iz6ZyT
#leadgeneration #realestateleadgeneration #realestateinvesting #realtor #realtortips #MLSDeals