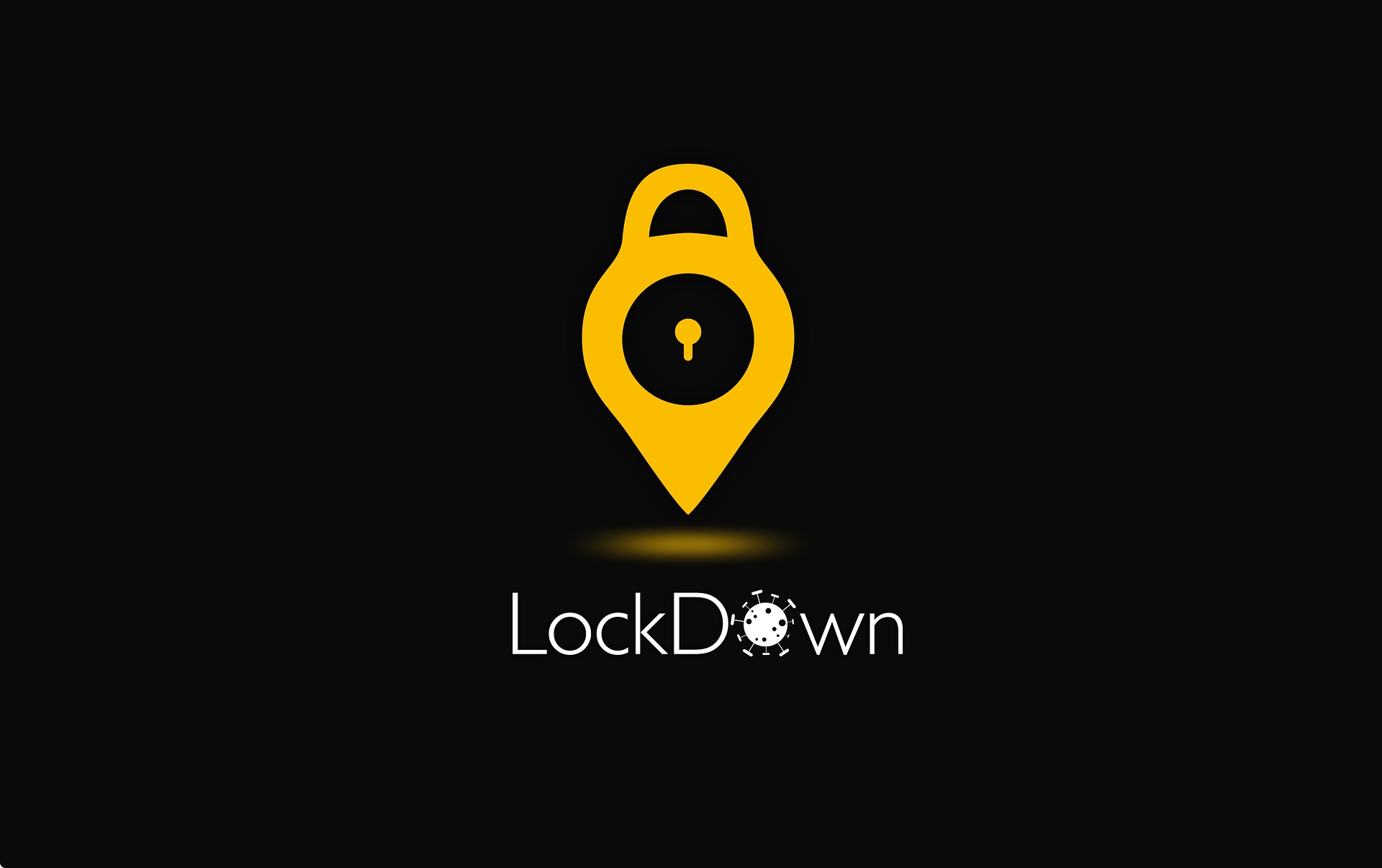 How To Sell Real Estate After Coronavirus...
One of the biggest problems that Realtors® and Investors face in the real estate world today is a lack of experience.  As I see it, most investors and Realtors today have fewer than 10 years experience, and as such, they have never known what it is like to be in "a bad market."
I've been there
In 2008, I discovered that I also was in a similar situation.  I had to improvise, adapt, and overcome to become a disciplined agent who could not only list and sell, but invest and represent others. 
Today, I would like to share with you the three most important lessons I've learned that will help you sell real estate, or buy it more efficiently, or represent your clients to a better degree... No matter your interest in real estate sales, this episode will help you.
Free E-Book
Because of the Coronavirus, and the severity of the depression that will inevitably come.. I have decided to give away a book that I wrote outlining the specific steps that any Realtor® or Investor could use to help with their "wholesaling" or "assignment of contract" business.  
I feel that this is a resource that you could definitely use.. it's yours free.. No sales.. no emails.. no gimmicks.  Just my thanks to you... and a tool to help you build shelter for the storm to come. 
Real Estate Investing For Realtors