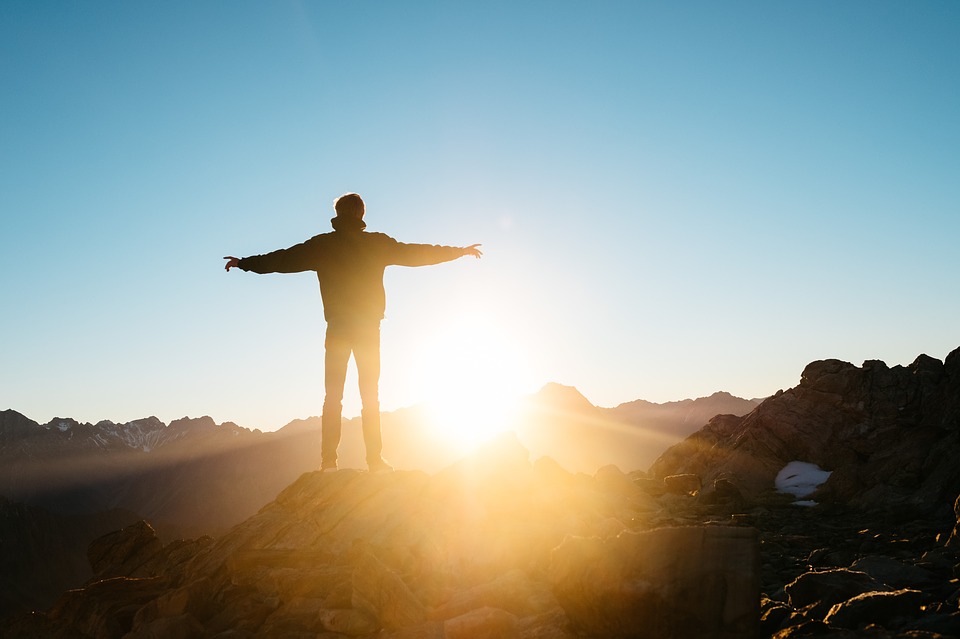 Realtors Will Not Be Replaced!
If you are newer to the industry.. you might get concerned about all the "disruption" going on in the markets.  With all the Blockchain technology, Smart Contracts, and Bitcoin.. one might be convinced that the way of the Realtor is long gone.. or soon will be. 
Not so!  In this brief episode, I will share with you 5 very specific reasons why Realtors will not be replaced in this digital age. 
Along with this episode, I will share a few actual real estate calls.. some appointment setting and others!  I hope you enjoy and learn something that will help you make a sale!
**Now Available!**
Real Estate Investing for Realtors!
E-Book for Realtors who want to ensure they remain Code of Ethics compliant, 26 Lead Generation Methods, Flipping MLS property and MORE!
Check it out here! http://bit.ly/2MPptOr
Save on $149 your setup fee with The Red X by clicking here! http://bit.ly/31o481I
Do you have a problem property that you need to sell in Tucson Arizona? Contact me directly via my website at www.KarlBuysHouses.com!!
If you liked that website... check out the people who created it for me! Check out Investor Carrot and save by clicking here! http://bit.ly/2XIIdn7