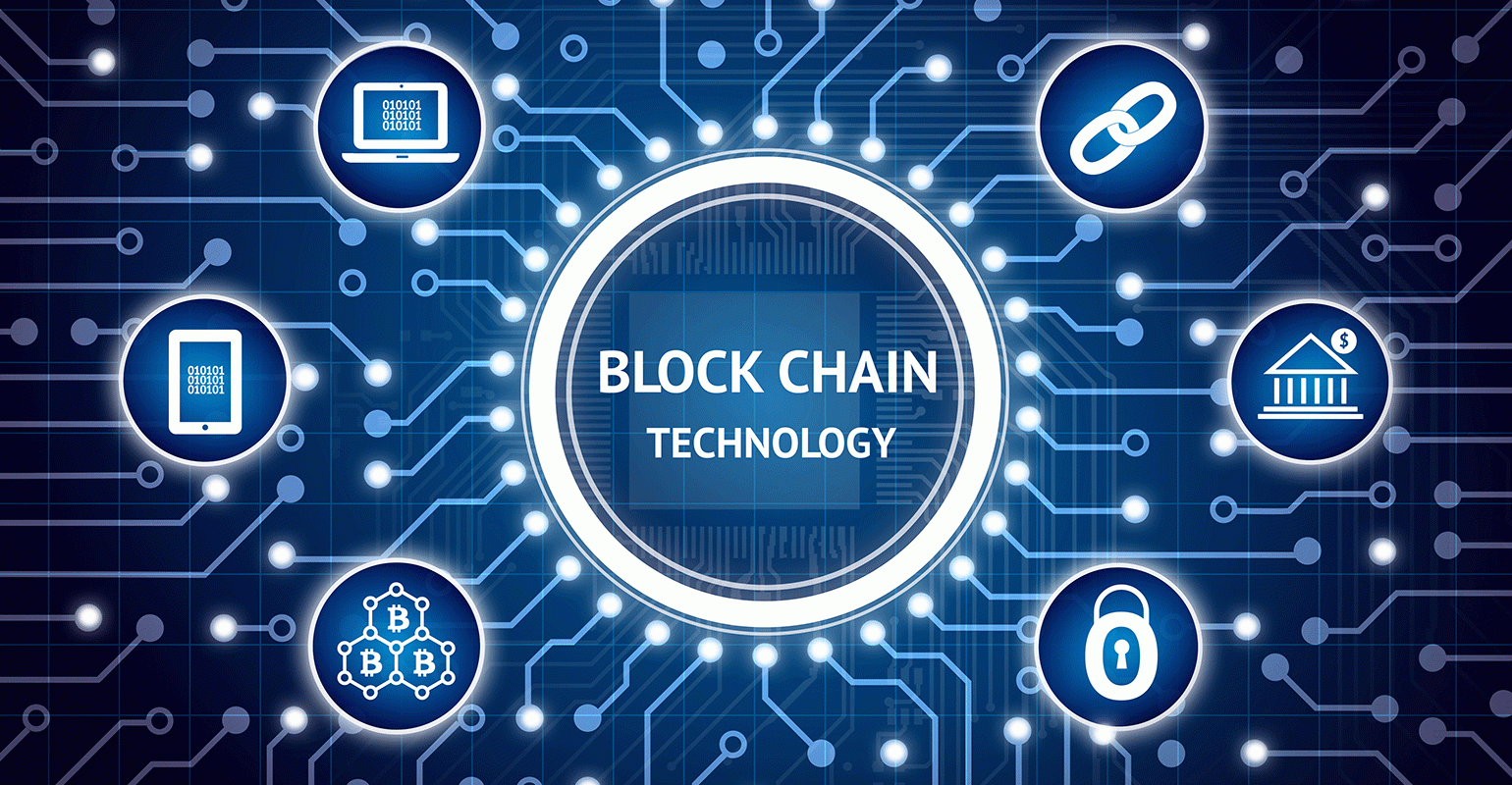 Blockchain
In today's podcast, we cover some of the latest information that has been hitting the real estate news!  Recently, a Blockchain transaction was recorded for the first time in Scottsdale Arizona, and the 3rd blockchain real estate transaction that has occurred in the country!
"PropTech Sandbox"
Here in Arizona, Governor Ducey has established a "Property and Technology Sandbox" environment in Arizona that will allow companies to test new technologies and applications here in Arizona.
Wholesale Lead Generation
Again, in this podcast, I will be making calls in between commentary on the hot topics of the day, and how you can use this to your advantage in YOUR market! 
Need Complimentary Scripts for the Wholesale Process?
Check out this FREE version of The Red Pill Investor Scripts version 5.0! http://bit.ly/2Gvf5pK
Want to get the BEST Version complete with links to helpful videos, audios, and real transactions? Get more info here! http://bit.ly/2Iz6ZyT