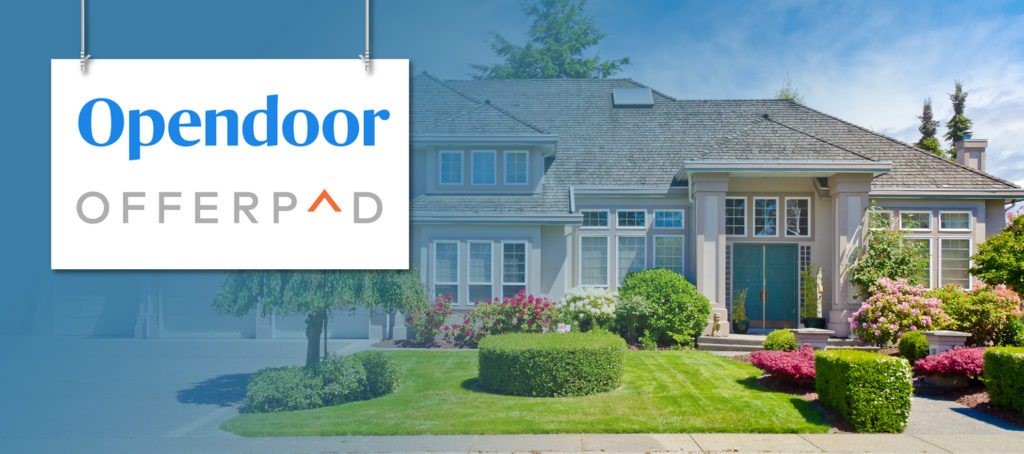 Offerpad OpenDoor and Instant Offers
What do all of these have in common with your business?  In todays' podcast, we will prospect to expired listings looking for listing appointments, wholesale deals, and fix and flip opportunities. 
Along the way, we will cover the news that you need to know to help you and your clients and customers do well in a changing economy!  
Listen in as I set a prequalified listing appointment with an Expired Seller.  Learn what questions you need to ask, and why so that you will ensure you won't waste time on useless appointments!
Also, learn why Re/Max chose to separate themselves from Redfin's Instant Offer/Buying tool and what this means for Real Estate.
$600,000 Fine for a 200 Year Old Tree??
Yup.. that's the cost of blatant disregard of an easement on your own property!  If you are a Realtor who invests regularly, or works with clients, you will want to hear this incredible story of how a local family tried to skirt the system.. and got caught!
Dual Agency Troubles on the Horizon?
Also..we will talk about an issue that the National Association of Realtors is beginning to see a different side to.  When it comes to dual agency.. there are rumblings in the distance.  What does this mean to you and I???
We will cover that, and a lot more in today's prospecting podcast!!!