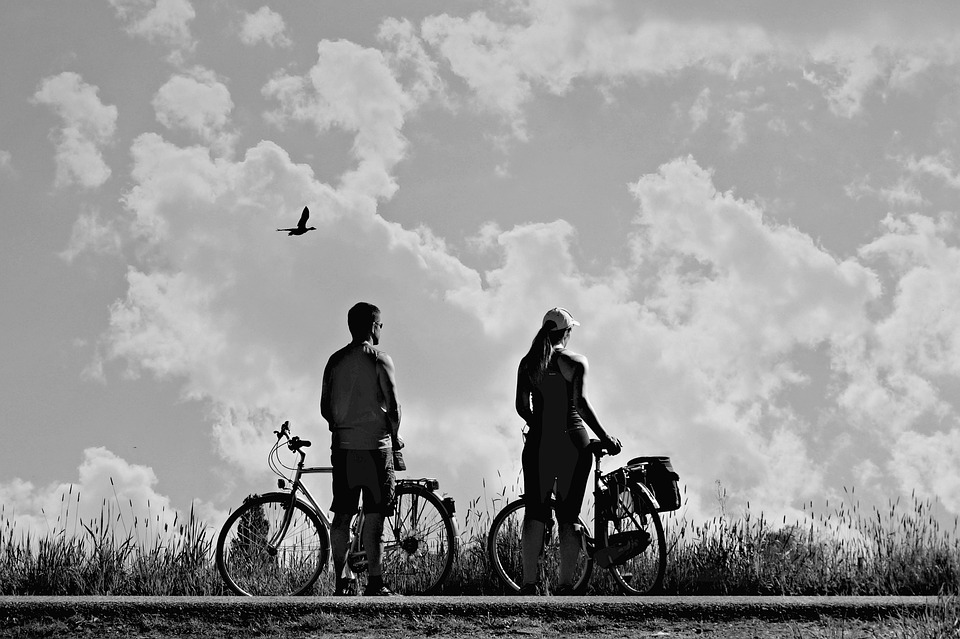 Wholesale Real Estate Lead Generation
Let's do a quick bit of wholesale real estate lead generation (aka PROSPECTING!!) near an area that I recenty bought a home. Meanwhile, we will talk about the two kinds of people in the world...
Save on $149 your setup fee with The Red X by clicking here! http://bit.ly/31o481I
Do you have a problem property that you need to sell in Tucson Arizona? Contact me directly via my website at www.KarlBuysHouses.com!!
#wholesalerealestate #leadgeneration #realestateinvesting