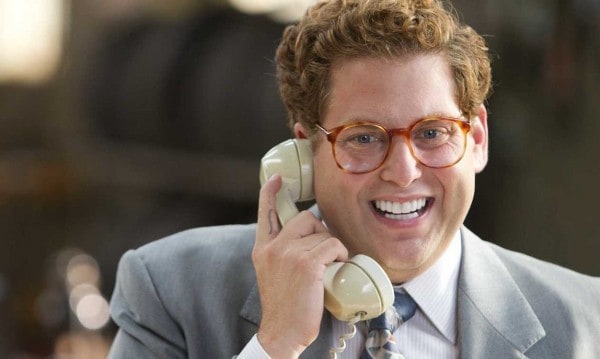 Daily Consistent Prospecting
Today, we are prospecting Expired Listings, high turnover areas, For Sale By Owners, and more looking for families that need to sell their properties here in Tucson! As a Real Estate Broker and Investor, I like to take time out of my busy day to call people and see if I can help!
Listen in and see if you can pick up any tips or tricks that might help people in your community, and share with us some of the ideas YOU have!
Additional Sales Information For YOU! 
Also, along the way, I will cover the following!
* What are the 9 days of the year that will offer your Seller a Premium of 10% or more on a Sales Price! (Link to article mentioned in the podcast here!)
* The homeownership Rate in the US Dips in Q1.. First time in 2 years
* Florida's rising home prices and sales!
That, and much more!
If you don't have time to watch it on Youtube... no worries! Visit my podcast at www.TheRedPillInvestor.com for a podcast of todays episode!
#wholesale #realestate #leadgeneration #live